Welcome to the world of interior design, where trends tend to come and go, but some classics stand the test of time. One such trend that has taken the home décor scene by storm is the use of black. From furniture to accessories, black has emerged as a versatile and sophisticated colour choice for the home. And now, you can add black curtain tracks to your list of must-have items! Black curtain tracks add a touch of elegance to any space and work well with just about any colour scheme, making it the perfect choice for homeowners and interior designers alike. 
The Rise of Black in Home Décor
In recent years, the colour black has experienced a rise in popularity in the world of home design. It adds a touch of drama and depth, and every other appliance now comes in a smart black finish. From black accent walls to black furniture pieces, homeowners are embracing this timeless tint for its ability to create a bold and beautiful atmosphere. By incorporating black curtain tracks, you can seamlessly blend this trend into your home to create a cohesive look that's stunning but not overwhelming.
Elevating Aesthetics
Curtain tracks will often go unnoticed, and they aren't exactly the centrepiece of a room. However, they do play a crucial role in framing your windows and bringing together the look and feel of your living spaces. The use of black curtain tracks adds a touch of modernity to your home, and when compared to white curtain tracks the difference is immediately evident. Their sleek and understated design ensures that the curtains take centre stage, allowing them to become a statement piece themselves. Whether the look you're going for is minimalist, industrial or eclectic, black curtain tracks will effortlessly blend in, creating a polished look.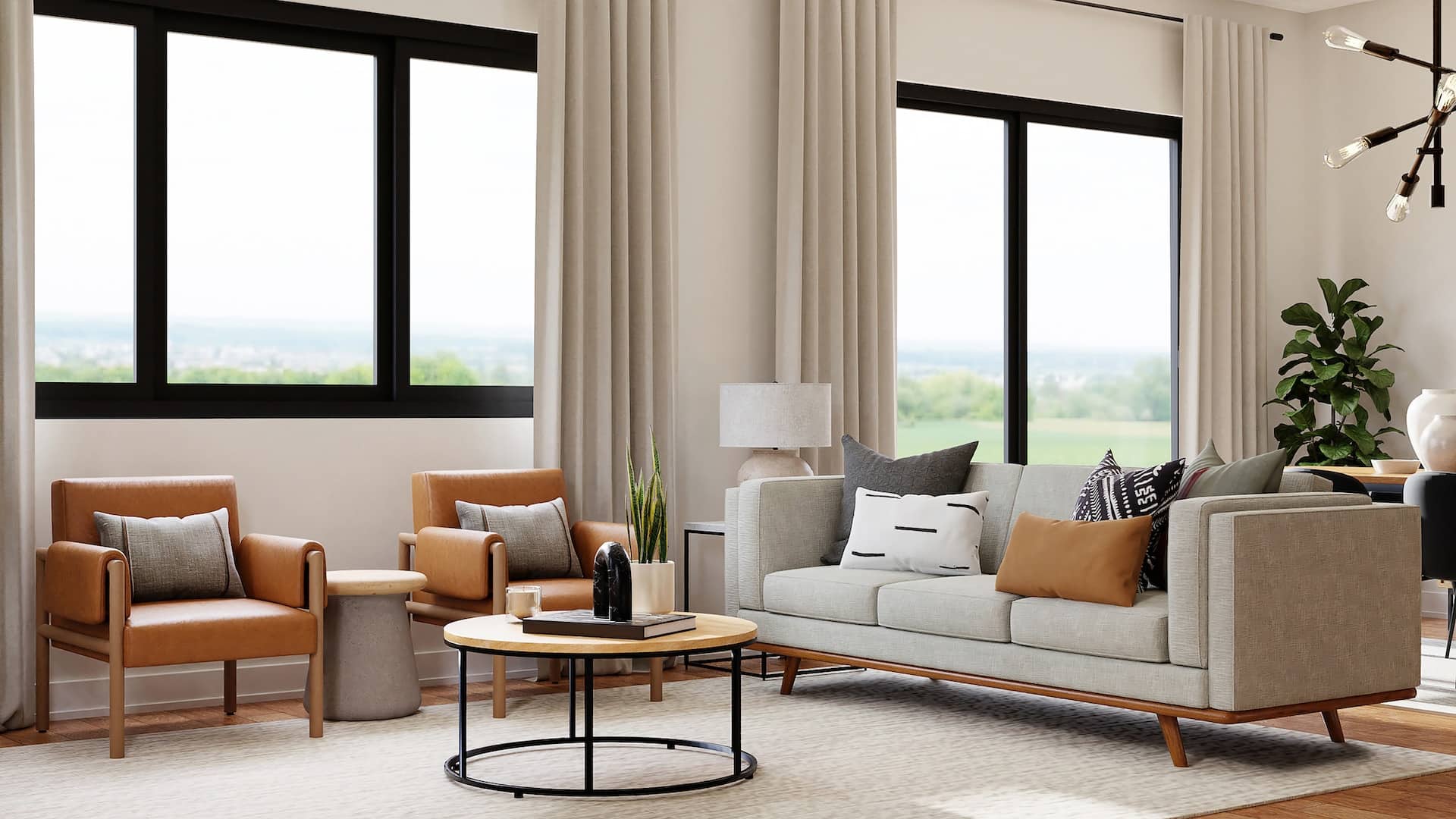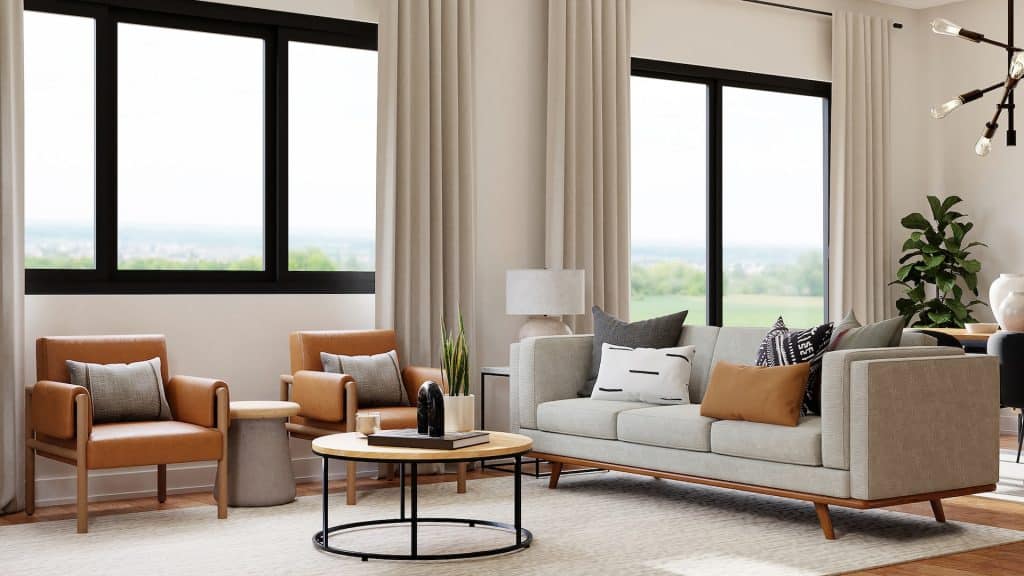 More Versatility
One of the amazing advantages of black curtain tracks is their versatility. Regardless of your existing home décor style, these tracks can seamlessly fit into your aesthetic. Black complements a wide range of colour palettes, from neutral tones to vibrant hues, allowing you to experiment and create a unique atmosphere with different combinations. Whether you prefer a contemporary, rustic or even an eccentric bohemian style, black curtain tracks can be incorporated into most styles to enhance the visual appeal of different rooms.
Creating Contrast
When it comes to designing an enchanting space, contrast plays a pivotal role. Black curtain tracks provide an excellent opportunity to create a striking visual impact. By combining black curtain tracks with curtains in lighter shades or patterns, you can create a captivating contrast that adds depth and visual interest to your windows. So, now you just need to let your creativity flow as you experiment with different colour combinations.
Give your windows the attention they deserve and let Finishing Touches take your home décor to new heights! We now have black curtain tracks available in different lengths to fit just about any window out there. Place your order online or feel free to browse our website to find everything you need to transform your home!