If you're in the market for new curtains but don't want to go through the hassle of having them custom-made, ready-made curtains are a great solution. Not only are they convenient, but they can also help create a uniform look throughout your home. Readymade curtains are simple yet stylish and are designed to complement any space!
When it comes to home decor, curtains can make a big impact. They have the power to add colour, texture and style to a room in an instant. Ready-made curtains offer a lot of versatility when it comes to home decor. You can choose curtains that match your furniture, add a pop of colour, or choose those with a bold pattern that makes a statement.
What Are Ready-Made Curtains?
First off, let's define what ready-made curtains are. These are pre-made curtains that are sold in standard sizes that typically fit most windows. They come in a variety of styles, various colours, and are made from a range of materials, so you're sure to find a pair that matches your home decor perfectly.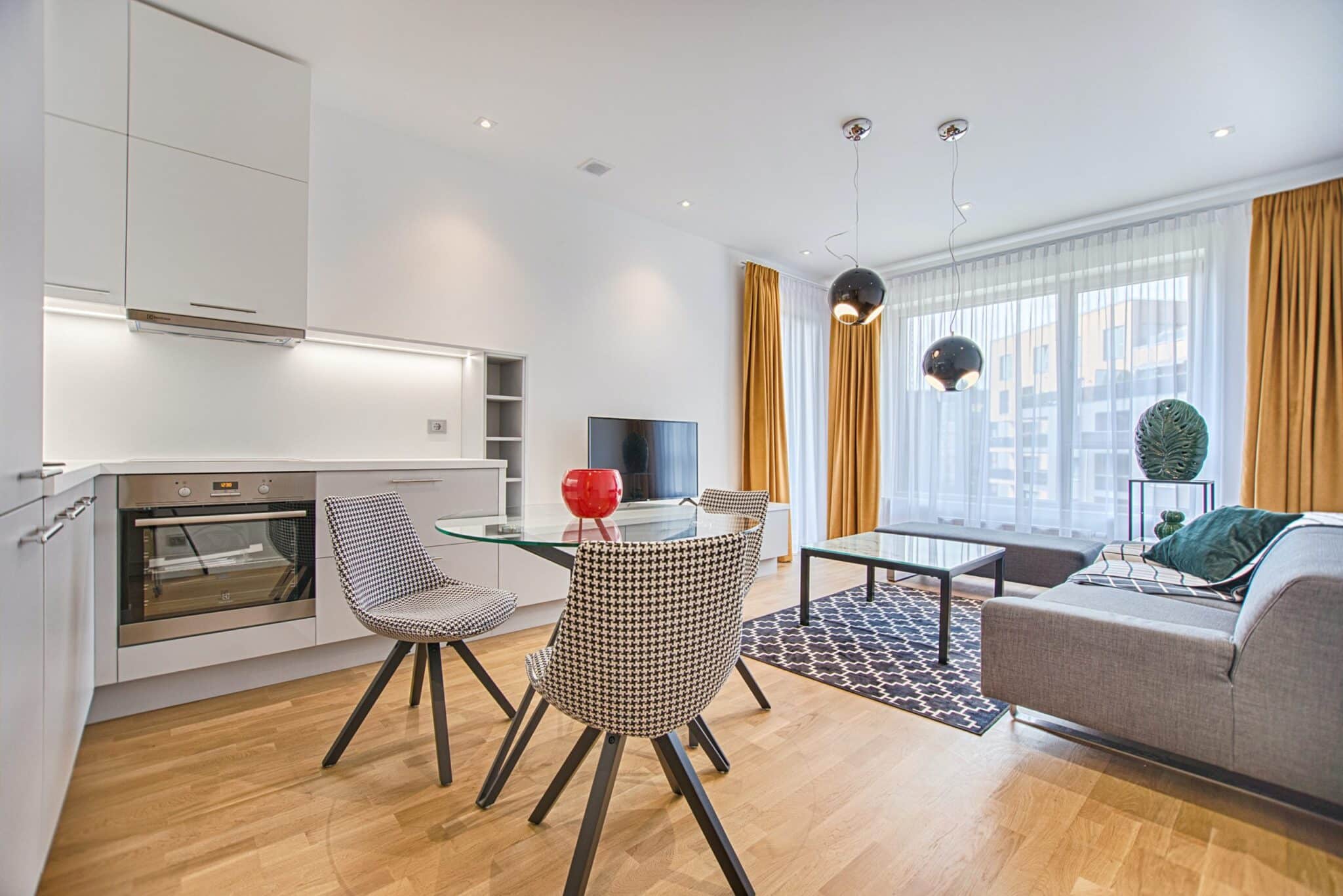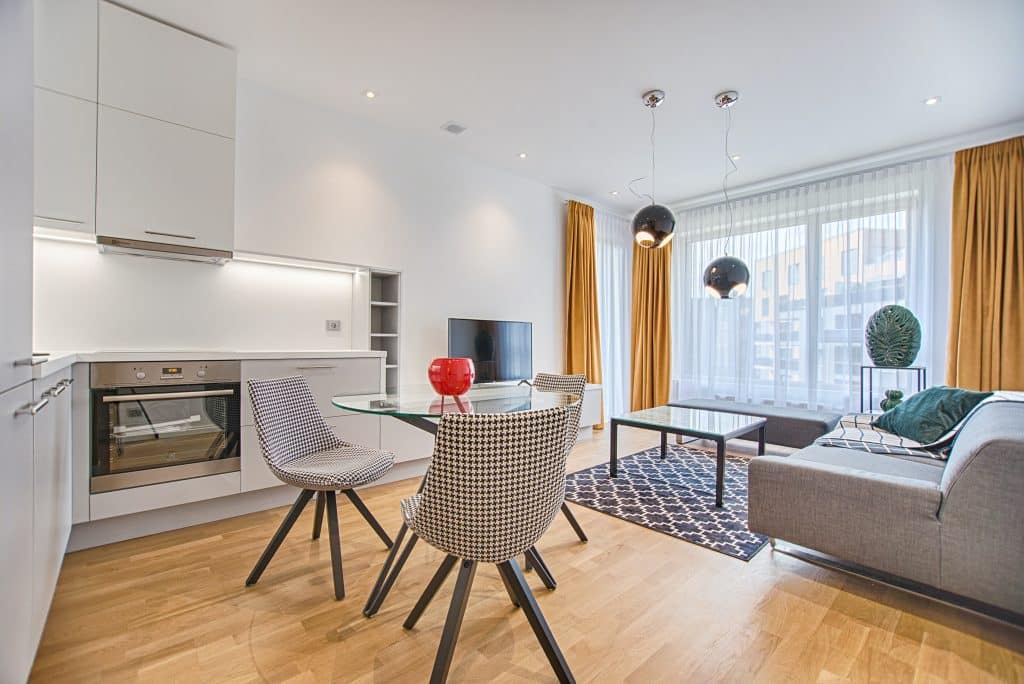 Why Choose Ready-Made Curtains?
Convenience
Custom curtains are made to order to fit specific window dimensions whereas readymade curtains are more standardized. For this reason, one of the biggest perks of buying ready-made curtains is the convenience factor. With ready-made curtains, you can simply walk into a store, browse through the available options, and choose the ones that you like most.
You won't have to go through the hassle of taking measurements and choosing fabrics, and you also don't have to wait for your custom curtains to be made. Ready-made curtains are also readily available online, so you can shop for your new look from the comfort of your own couch.
Affordability
Another benefit of ready-made curtains is the price tag. Because they are produced in large quantities, these curtains are generally more affordable than custom curtains. You can still find high-quality ready-made curtains that are made from durable materials like cotton, linen or polyester, but at a fraction of the cost of custom curtains.
Ease of Installation
One thing that sets these curtains apart from custom curtains is the ease of installation. Ready-made curtains are easy to install, as long as you choose the right type of curtain for the rod or track you are using. This means you won't have to hire a professional to install your curtains, saving you time and money.
If you're in the market for new curtains, consider giving ready-made curtains a try! You might be surprised how much you love the new look and feel of your home. Whether you are looking to mix things up a bit, or trying to settle into a new home, Finishing Touches has got everything you need to make your space feel warm and welcoming. If you're looking for the perfect window treatments rest assured, because we've got you covered in every room!