There are few things better than giving your home a fresh, stylish makeover! And with PVC Venetian blinds, you can now do it without breaking the bank. These versatile window treatments have become increasingly popular around the world, and for good reason. Not only do they add a touch of elegance to your living space, but they also offer a range of benefits that make them a practical choice for any decorator.
Style Your Home with PVC Venetian Blinds
When it comes to interior design, details matter. PVC blinds provide a sleek and modern aesthetic that can easily complement a variety of decor styles, from contemporary to traditional. Their clean lines and adjustable slats allow you to control the amount of light and privacy in a room. Giving you the freedom to create an ambience that suits your mood and preferences.
One of the remarkable features of these blinds is their versatility. Whether you're decorating a cosy bedroom, a vibrant living room or a functional home office, these blinds can adapt to your vision. Choose from an array of colours and finishes to match your existing decor. Or create a striking contrast that draws attention to your windows as a focal point.
Fashionable Yet Affordable
Budget-friendly home improvements are always a win. PVC Venetian blinds offer an excellent solution for those looking to revamp their living spaces without spending a fortune. Compared to other window treatment options, these fixtures are surprisingly affordable. Making them an attractive choice for homeowners with varying budgets.
Despite their cost-effectiveness, these blinds don't compromise on style. With their dapper design and modern appeal, you would never expect such a forgiving price tag. So now you can accomplish a sophisticated look for your home without emptying your wallet.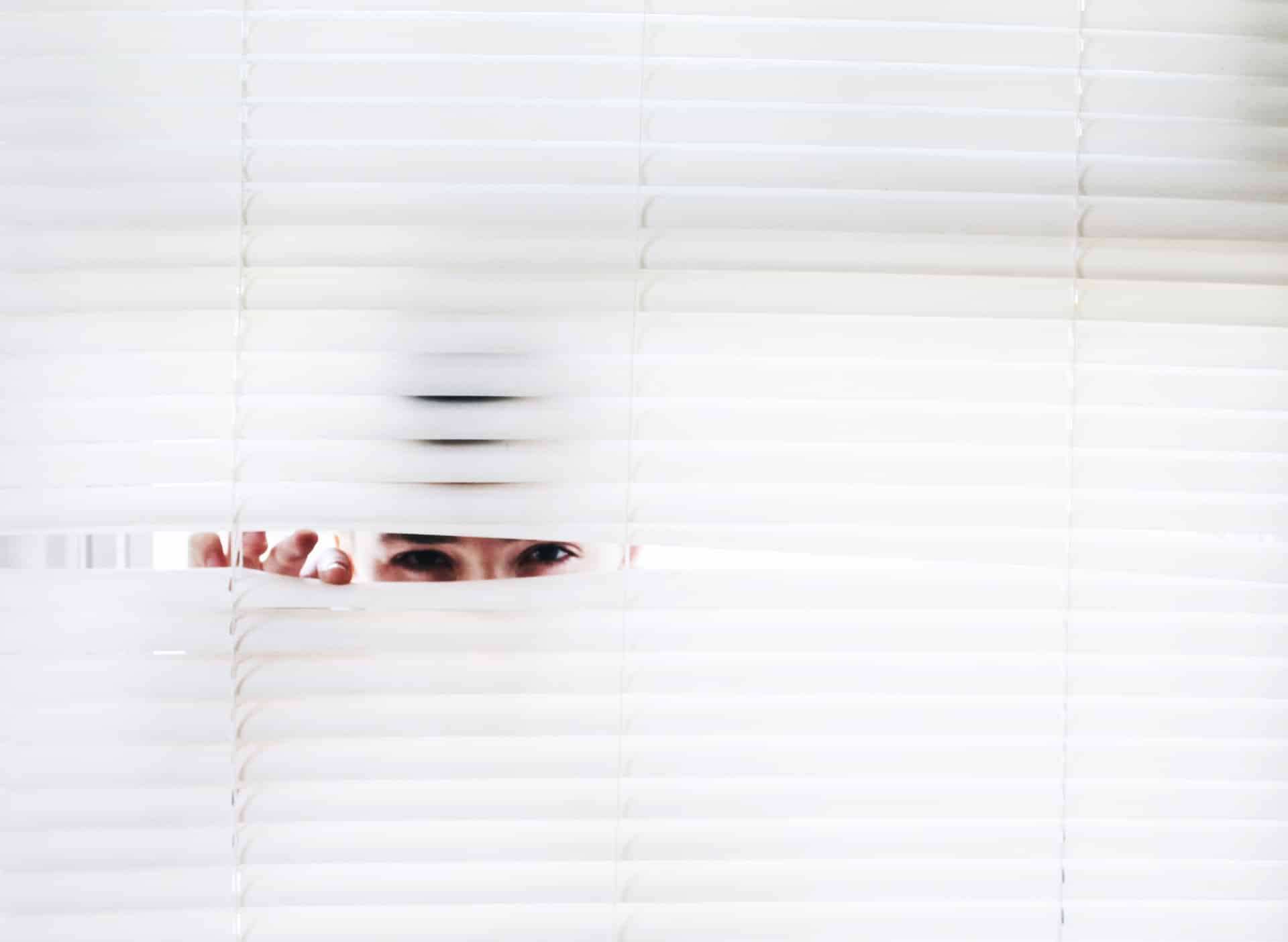 The Undeniable Benefits of PVC Blinds
With PVC Venetian blinds, you have complete control over the amount of natural light entering your rooms. Simply adjust the slats to filter or block sunlight as needed, creating a comfortable environment that's easy on the eyes. Achieve the perfect ambience in your rooms by adjusting the slats to control the angle and direction of the light.
These blinds offer an unmatched control over privacy. You can tilt the slats to still allow light in while also preventing prying eyes from peering into your living spaces. This is especially valuable for homes facing busy streets or neighbouring buildings.
Cleaning and maintaining PVC Venetian blinds is a breeze. A quick wipe with a damp cloth is all it takes to keep them looking fresh and dust-free. This is a significant advantage for busy households or those who prefer low-maintenance decor.
These blinds are built to last. The PVC material is resistant to moisture and will never rust, making it an excellent choice for humid environments such as bathrooms and kitchens. And unlike traditional wooden blinds, these blinds won't warp or fade over time.
By now it should be clear that PVC Venetian blinds are a fantastic way to style your home with class and affordability. Whether you're aiming to revamp a single room or give your entire home a makeover, Finishing Touches has got you covered! Visit our online store to find your perfect fit and order everything you need today.