Don't waste your time wrestling with stubborn curtains that just won't budge. If you've been longing for a stylish yet sturdy solution to hang your curtains, we've got some exciting news for you! Finishing Touches is offering a fantastic deal that's going to make your curtain-hanging woes a thing of the past – a whopping 20% off on Aluminium Curtain Tracks!
Picture this: you walk into a room and your eyes are immediately drawn to the elegant drapes that frame your windows. Now, imagine those drapes gliding effortlessly along a sleek and stable support. That's the magic of our aluminium curtain tracks!
Why Aluminium Curtain Tracks?
You might be wondering, "Why aluminium? Is it really that much better than other options?" The answer is a resounding YES! Aluminium is lightweight yet strong, so it's built to withstand the weight of those heavier curtains without a single sag. On top of that, aluminium is rust-resistant and easy to maintain, so you won't have to worry about replacing your fixtures for many years.
But it's not just about strength. Aluminium curtain tracks also bring an air of sophistication to your living space. Their simple yet elegant design has proven to be timeless, allowing your curtains to take centre stage.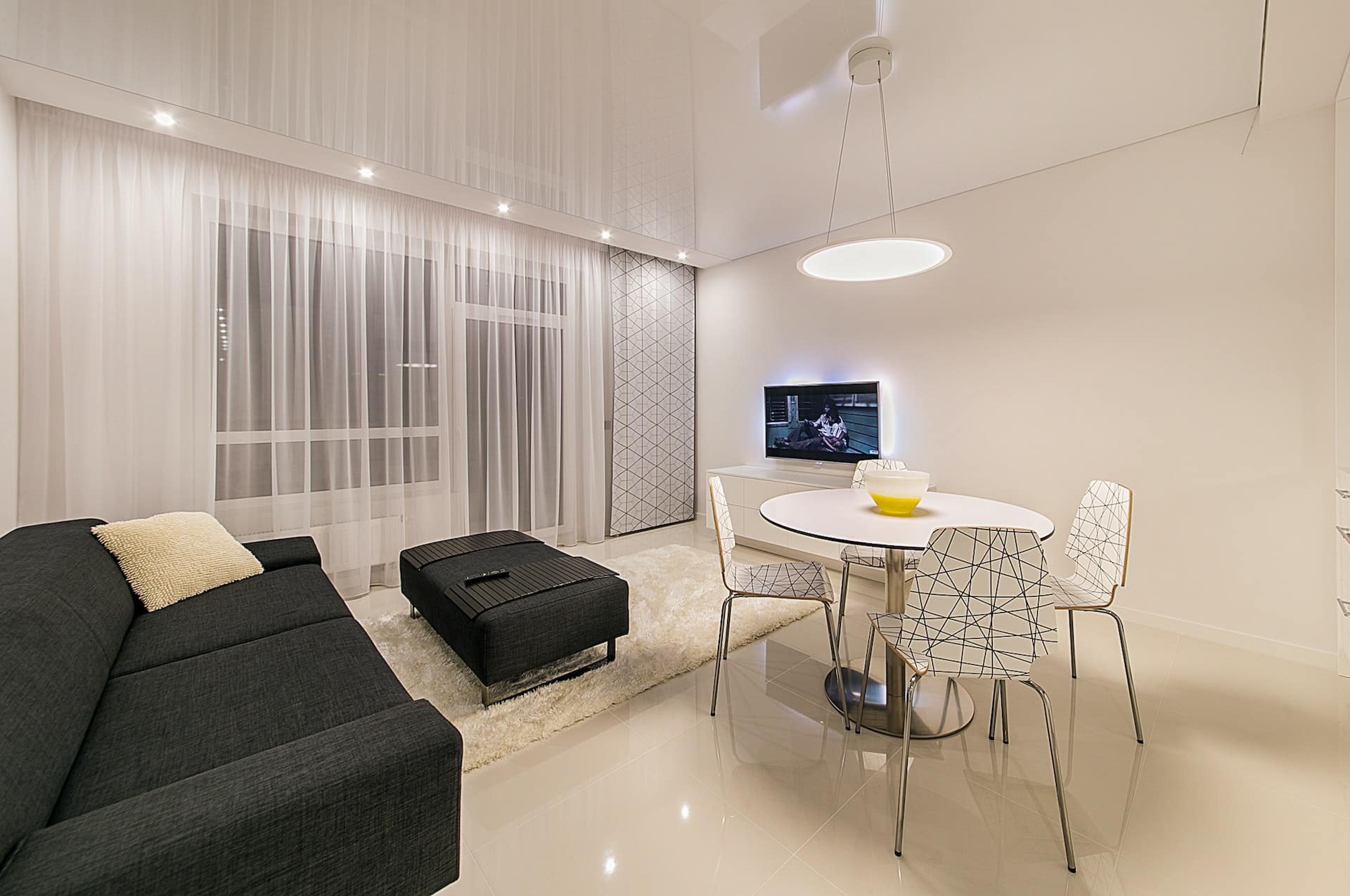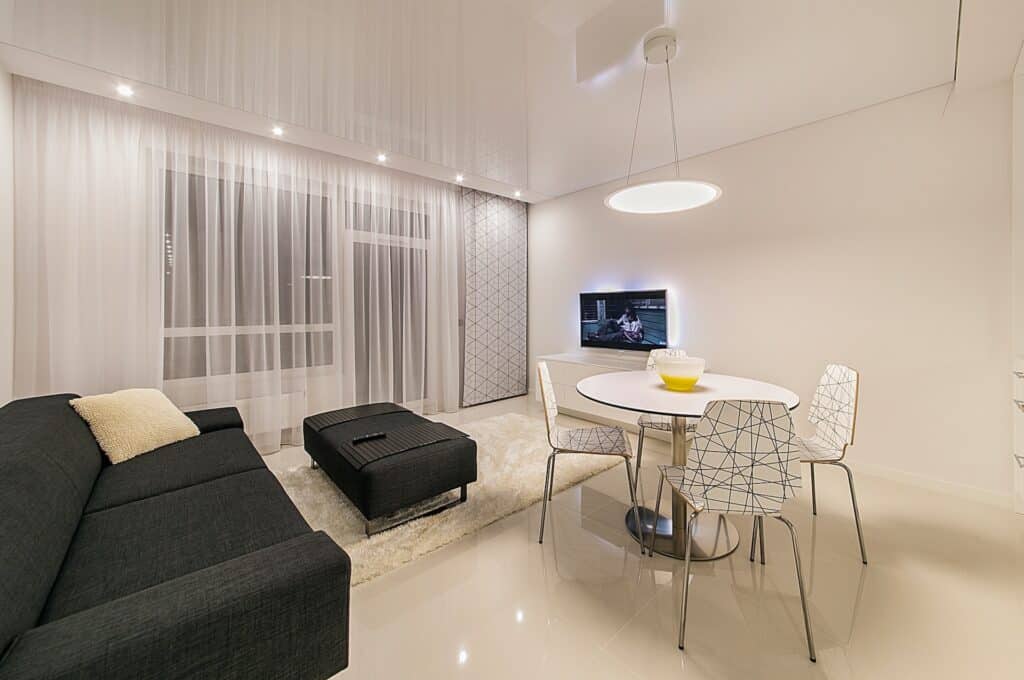 Built to Last
If your curtains are on the heavier side, you need equipment that can handle the weight without flinching. Thankfully, our aluminium curtain tracks, and their steel brackets, are specially designed for medium to heavy-duty curtains. Gone are the days of worrying about whether your tracks will give in under the weight of your luxurious drapes.
Double The Fun
Double curtain tracks offer the ultimate curtain-hanging experience! Now you have the power to elegantly layer sheer drapes and curtains without sacrificing functionality. Imagine the beauty of natural light filtering through delicate sheers while maintaining the privacy and style of your heavier curtains. This double-track system opens up a world of possibilities, allowing you to create a dynamic and captivating look for any room in your home.
Easy-Breezy Installation
But won't a heavy-duty curtain track be a pain to install? Once again, that's where the lightweight nature of aluminium comes into play. Installation is truly a breeze, and you don't need to be an expert to get this upgrade done. The steel brackets are your best mates here, ensuring that your curtain track is securely fixed to the wall and lined up with your window. We provide clear and simple instructions with each unit, but you can always reach out to us if you need any help along the way.
Save Big With 20% Off on Aluminium Curtain Tracks
We believe that luxury should be accessible, which is why we're giving our valued customers the chance to upgrade their homes without blowing their budget. This 20% off on aluminium curtain tracks won't last forever, so make sure you seize this opportunity to transform your home.
Don't Miss Out!
Ready to bid adieu to cumbersome curtains and welcome a new era of elegance? Get 20% off on aluminium curtain tracks when you shop at Finishing Touches, and claim your ticket to a discounted home makeover. Now you can say goodbye to drapery drama and say hello to curtain perfection!