For over two decades, Finishing Touches has been a pioneering force in the realm of window décor in South Africa. Since our establishment, we have taken great pride in being a leading manufacturer and distributor, offering an extensive range of blinds, curtains, window treatments and accessories to the public. Our mission is simple: to elevate your living spaces by providing high-quality, stylish and customisable solutions.
Craftsmanship and Expertise
At Finishing Touches, we believe in the transformative power of well-crafted window treatments. With a team of experts dedicated to providing unparalleled service and assistance, we guide you every step of the way to turn your vision into a reality. Our experience spans many years, and we use this wealth of knowledge and insight to make every product special. Whether you are seeking a touch of elegance or a bold statement piece, our offerings are designed to help you create breathtakingly beautiful spaces.
The Finishing Touches Difference
What sets Finishing Touches apart is not just the extensive range of products we offer but the commitment to making your experience truly exceptional. From ready-made to custom-made products, we understand that every space is unique, and so are your style preferences. Our goal is to assist you in unlocking the true potential of your windows, curtains, blinds and more.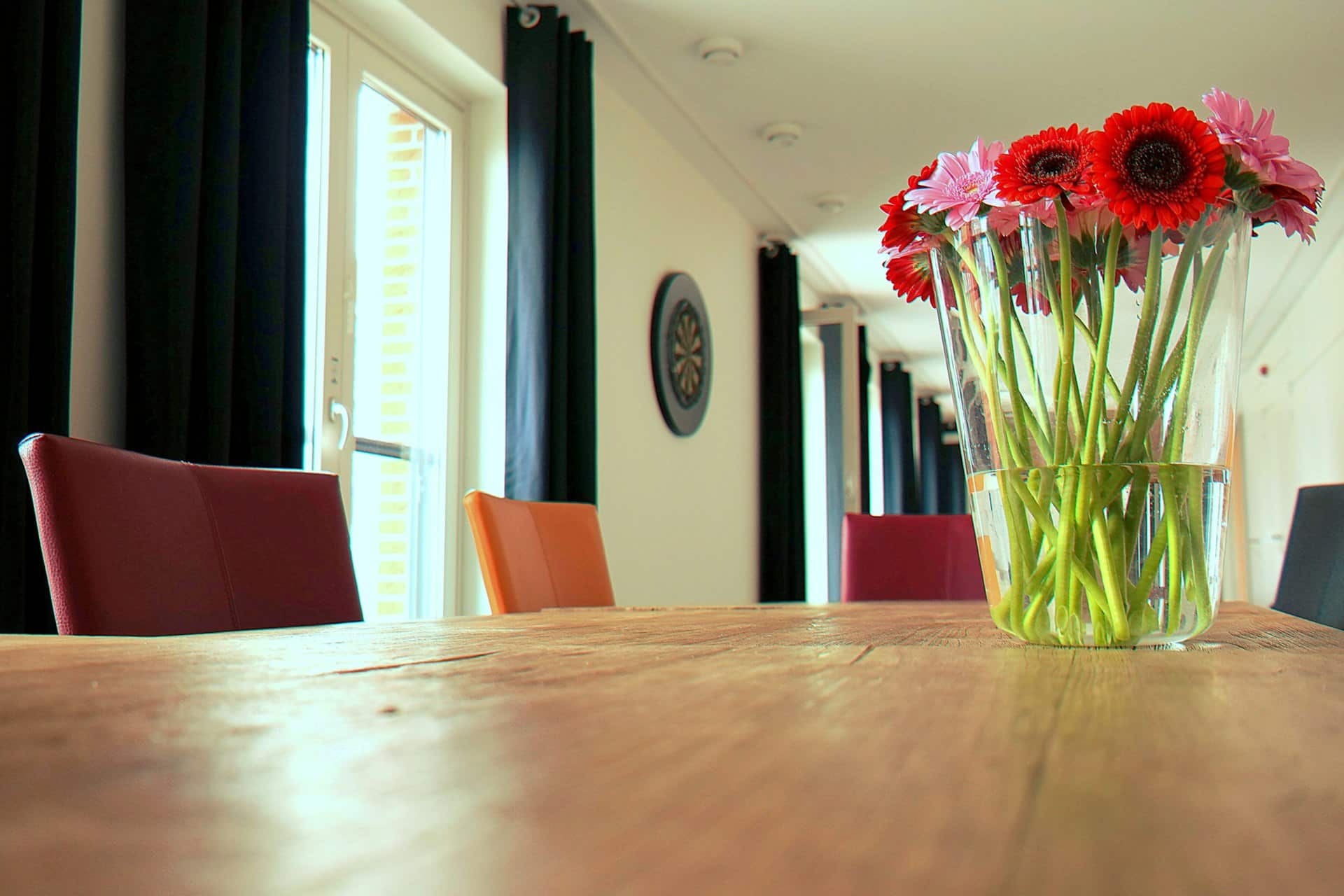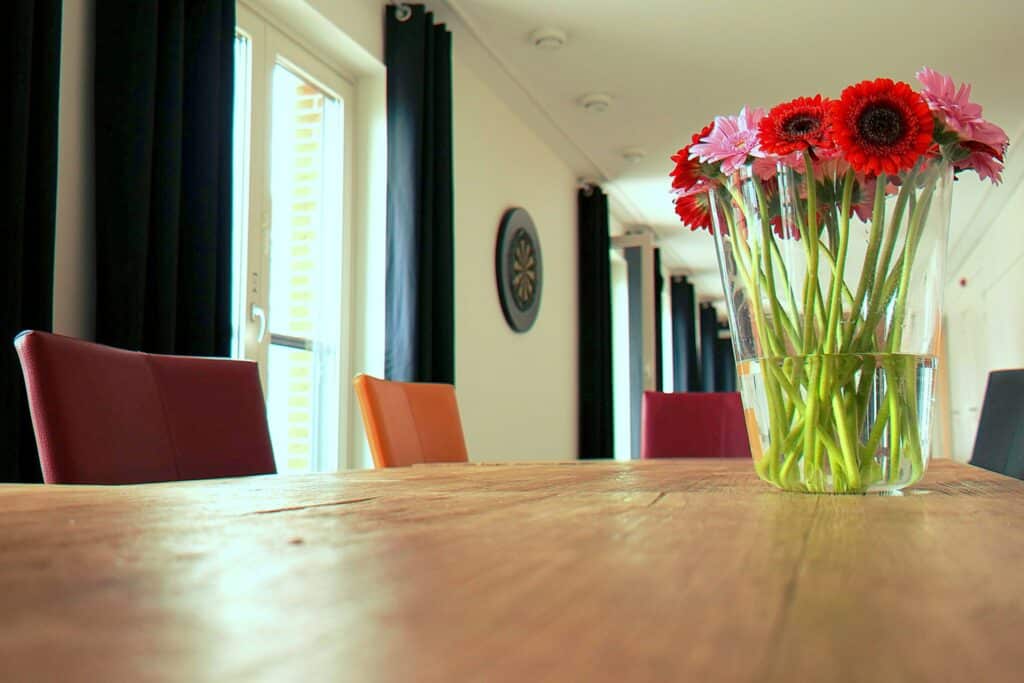 Décor Products – Elevate Your Home Inside Out
Our collection boasts an extensive range of affordable and high-quality window décor products that will brighten up your home. Whether you are drawn to the timeless appeal of classic designs or prefer the sleek lines of contemporary styles, we have the perfect product to match your vision.
Window Blinds
Choose from our quality custom-made and ready-made window blinds, including Aluminium Venetian Blinds, Roller blinds, Bamboo Roll-Up Blinds, Basswood Venetian Blinds and Roman Shade Fabric Blinds.
Curtains and Accessories
Explore our curated collection of curtains, tracks, rods and accessories. Our range extends to specialized curtain rails, medical curtain rail systems, cornices, skirtings, headboards and even wall décor.
Shutters
Discover the elegance and functionality of our shutter options, adding a touch of sophistication to any room. Whether used for their practical benefits or as a design element, shutters remain a popular choice in window treatments, offering a timeless and versatile solution for both residential and commercial spaces.
Personalised Service, Every Step of the Way
At Finishing Touches, we understand that choosing the right window décor is a personal and important decision. That's why our team is committed to providing personalised service, ensuring that you find the perfect solution for your unique requirements. Whether you are revamping a single room or embarking on a complete home makeover, we are here to assist you.
Transform your living spaces into a reflection of your personal style. Our dedication to craftsmanship, quality and customer satisfaction is what sets us apart. Discover the possibilities, unleash the potential of your home, and let Finishing Touches be the key to creating awe-inspiring spaces. Let us guide you through the process, ensuring that every detail aligns with your vision. Get in touch with us today for a free quotation and find out what you can do to turn your house into a home.