FOR ANY ONLINE SHOPPING ENQUIRIES PLEASE PHONE +27 12 664 4825

Goelst Specialised Curtain Rails - Top Quality Track Solutions for Every Space
As the exclusive partner and distributor of Goelst Specialised Curtain Track in southern Africa, Finishing Touches brings you the ultimate in innovation, customization, and high quality. Goelst's reputation for excellence extends worldwide, with installations in hotels, residences, clinics, cruise liners, and commercial offices.
Discover the power of customized motorized and manually operated curtain tracks, meticulously designed to meet your unique needs. Goelst offers flexible and adaptable curtain rails, suitable for any type of ceiling or wall. Our wide variety of rail profiles ensures versatility for a multitude of applications.
With Goelst Specialised Curtain Rails, you have the freedom to create tailored solutions that seamlessly blend functionality and style. Trust Finishing Touches to provide you with the expertise and products that will elevate your space, whether it's a hotel, home, clinic, or commercial office.
Experience the unmatched quality and performance of Goelst, backed by our commitment to delivering track solutions that exceed your expectations. Explore the endless possibilities of customizing your curtain rails with Goelst and Finishing Touches.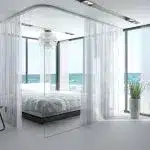 MOTORISED TRACK
Seamless Control and Integration: Goelst Electrical Curtain Rails for Effortless Operation
Goelst Electrical Curtain Rails offer a world of convenience with their versatile control options. Choose between a wall switch or a remote control, available in both infrared and radio frequency variants, for effortless operation of your curtains.
Goelst provides additional control options, including smartphone and tablet integration, allowing you to manage your curtains with just a few taps on your mobile device.
Moreover, our curtain rails can seamlessly integrate with virtually any home automation and building management system, providing you with a fully connected and automated experience. Experience the ultimate in convenience and control with Goelst Electrical Curtain Rails.
Whether you prefer the traditional wall switch, the convenience of a remote control, or the cutting-edge integration with smart devices and automation systems, Goelst has you covered. Enjoy the effortless operation and complete customization possibilities that come with our electrical curtain rails.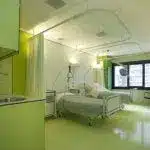 HOSPITAL TRACK
Industry-Standard Hospital Curtain Rail: Versatile and Reliable for Various Applications
For years, the hospital curtain rail has remained the trusted choice in the healthcare sector, proving its functionality and strength across numerous applications.
Designed to meet the unique needs of healthcare environments, this rail offers unparalleled performance. Featuring a dust-resistant PVC cover strip, the hospital curtain rail ensures a clean and hygienic environment. It effectively prevents the accumulation of dust and other particles, promoting a healthier space for patients and staff.
Installation versatility is another key feature of this rail. It can be easily mounted on either the wall or the ceiling, providing flexibility in adapting to different room layouts and requirements.
When it comes to reliability and adaptability, the hospital curtain rail sets the industry standard.
Experience its proven performance and discover why it remains the go-to choice for healthcare facilities worldwide.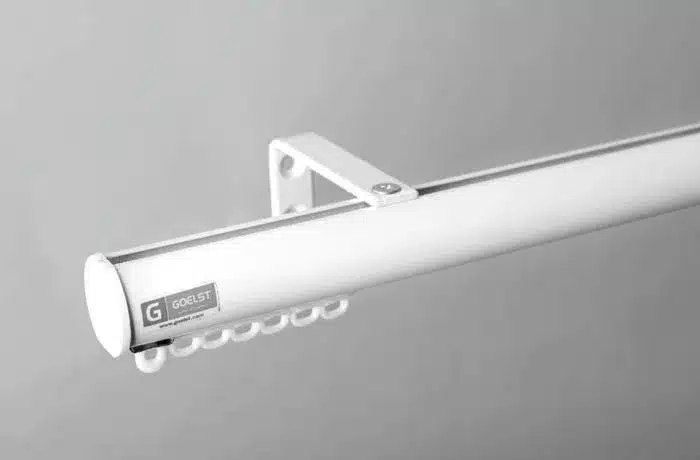 GOELST 5100
A classic hand drawn or cord drawn aluminium curtain pole, smooth and silent. Can be curved with a variety of radius and lengths up to 6 metres. Profile available in white and anodised.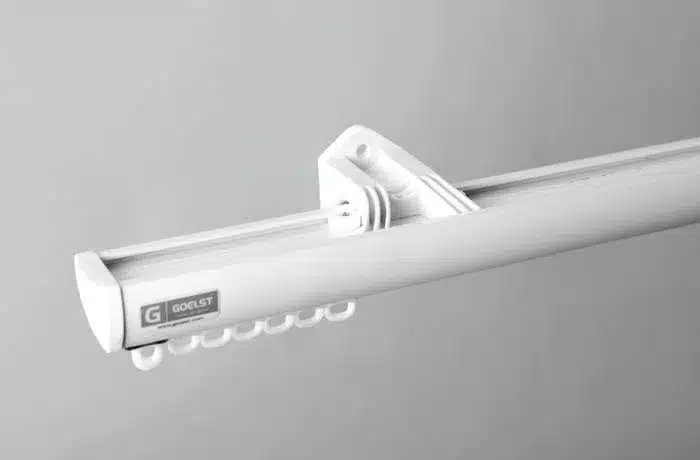 GOELST 5600
G-Rail 5600 is a cord operated curtain track suitable for medium and heavyweight curtains. Designed for larger applications. Can be curved and bent to a minimum radius of 20 cm.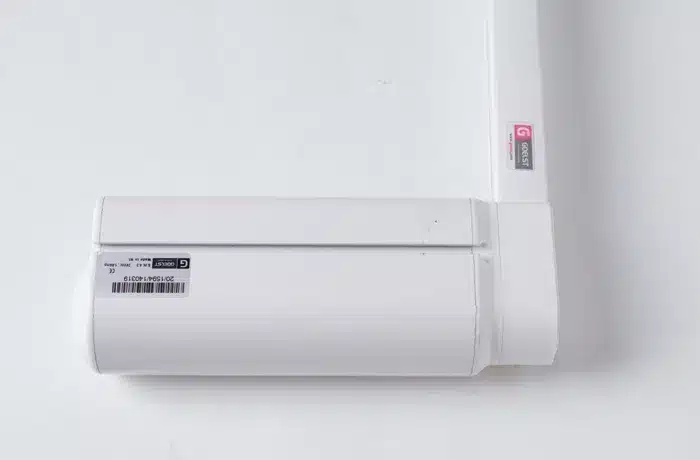 GOELST 6200
Powerful, silent system with many upscale features, suitable for curtain weights up to 60 kg (or up to 100 kg by connecting two motors to each rail). This system can operate almost any curtain, regardless of fabric weight, width, drop or design. Features include soft launching and docking speeds and programmable intermediate positions. Equipped with a CAN-bus system.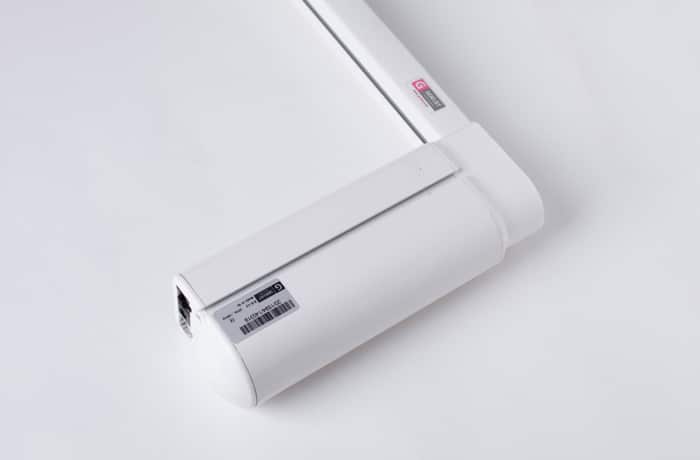 GOELST 6300
Strong, silent motor, for curtain weights up to 40 kg. Suitable for most standard curtain styles. Soft launching speed. Equipped with a CAN-bus system.